True South Dining Room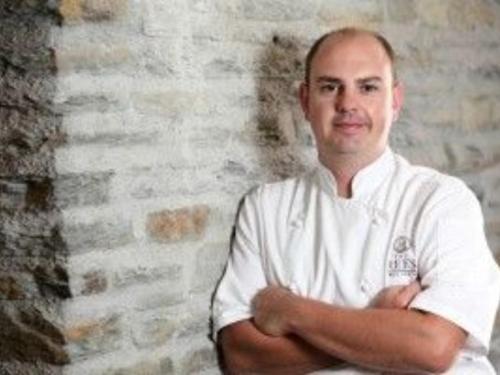 The award-winning True South Dining Room at The Rees Hotel in Queenstown epitomises sophisticated elegant dining. Take a journey to one of Queenstown's hottest restaurants on Lake Wakatipu and see why Executive Chef and rising culinary star, Ben Batterbury, has cultivated such a following.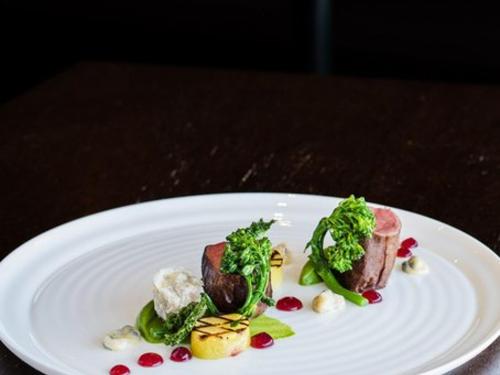 Guests are treated to experience a sense of surprise when they dine in the True South Dining Room – with something delicious, exciting and unexpected! Adrienne Rewi of Frommers New Zealand Guide found it to be " an adventurous menu and visually stunning, and I for one think that "food as theatre" is a very important component of dining out".

"Ben Batterbury's greatest claim to glory is his affinity for matching food and wine, the result of a degree of commitment rare amongst his peers" – Necia Wilden, Food Editor - The Australian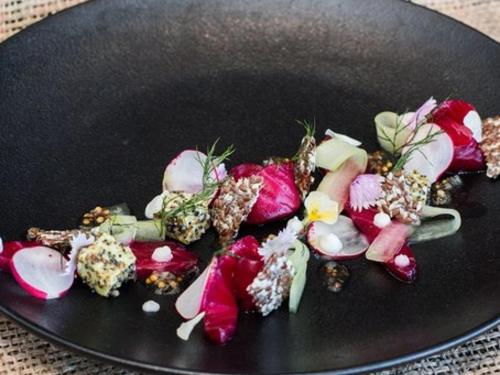 The genuine taste of the True South, pride in the region is expressed with a menu of dishes based strongly on local produce. Sourcing high quality suppliers south of Christchurch, buying local not only assures freshness and quality control, it reduces food miles and encourages sustainable practices.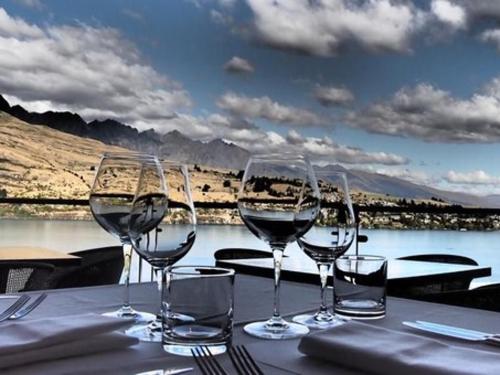 Offering mouth-watering monthly menus, with daily tweaks and seasonal changes, it showcases Ben's signature style that is fresh, clean on the palate and exhibits creativity, innovation and above all, amazing flavour. The calibre of Ben's skill has seen him win awards Excellence Award from Beef + Lamb New Zealand, he's a 2012 Beef and Lamb Ambassador.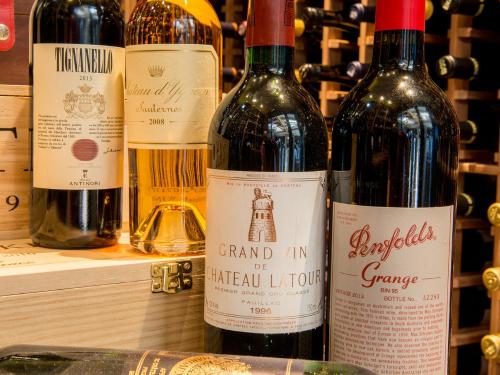 You will also discover a private cellar of one of the most comprehensive collections of fine Bordeaux wines in the Southern Hemisphere, perfect for enjoying in the cosy ambience of the Bordeau Wine Lounge. The palate can be further delighted with a choice of the best wines from the different sub-regions of Central Otago, Emmerson's ales from Dunedin, Mt Pisa mineral water, and delicious local fruit juices.
To make a reservation or contact us for more information:
T: 03 450 1100
E: truesouth@therees.co.nz