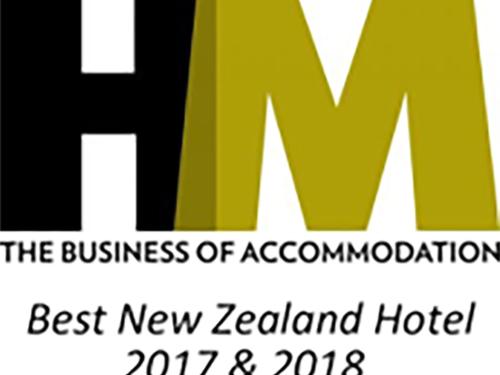 The Rees Hotel Queenstown was awarded 'Best NZ Hotel' for 2018 - our second consecutive year!
The HM Award's received 2800 entries this year across 41 categories that were judged by a panel of 20 industry professionals and travel media. The Rees was nominated as finalist in five categories: Best Chef, Best Hotel, Best General Manager (won previously), Best Communications and Best Overall Australasian Hotel. It backed up the award and shared the two major awards with Sofitel Auckland and Chef, Nancy Pirini of the Novotel Auckland Airport in 2017.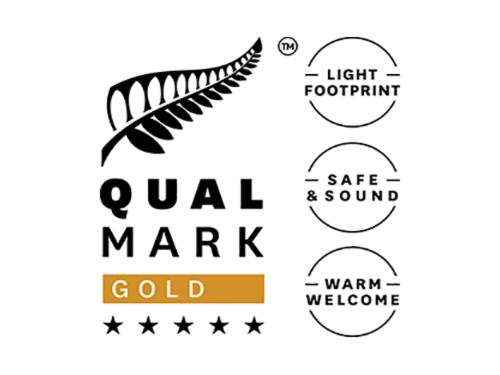 The Rees Hotel & Luxury Apartments is a registered Qualmark Gold and 5-Star rated hotel. Qualmark licenses qualifying businesses to use the Qualmark 'tourism's official quality mark' ensuring international and domestic travellers can easily select high quality, professional and trustworthy tourism businesses.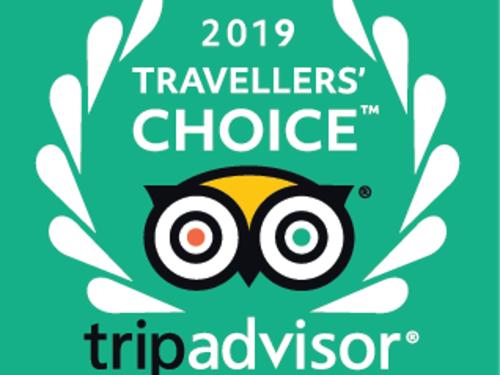 January 2019
The Rees Hotel Queenstown is proud to be recognized by TripAdvisor® as winners of the 2019 Travellers Choice award, putting us in the top 1% of hotels around the world.
TripAdvisor is the world's largest travel site with more than 125 million reviews and opinions by travellers around the world. Award winners were determined based on the most highly rated hotels on TripAdvisor, according to the reviews and opinions of millions of travellers worldwide.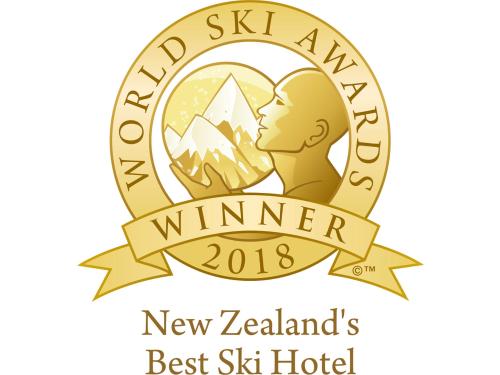 November 2018 - Crowned New Zealand's Best Ski Hotel, 2018 - third consecutive year!
The Rees Hotel Queenstown was honoured to be crowned as the winner of the New Zealand's Best Ski Hotel Award in the prestigious 6th annual 2018 World Ski Awards. The Rees Hotel was selected from a shortlist of seven outstanding properties across New Zealand, making the award all the more impressive. This is our third consecutive year winning this prestigious award.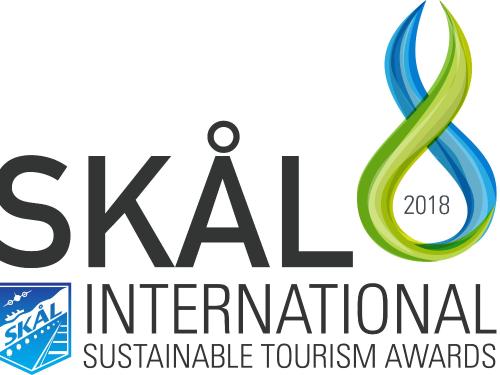 October, 2018 - Best Urban Accommodation
The Rees Hotel, Luxury Apartments and Lakeside Residences has also been awarded 'Best Urban Accommodation' by Skal International at the Sustainable Tourism Awards held in Mombasa, Kenya.
It was the first time a New Zealand entrant had won the award, which was judged on tangible, measurable benefits to the environment, climate change mitigation, natural and native animal preservation/conservation, carbon offsetting, waste management, culture preservation, local employment socio-economic benefits and promoting sustainable tourism practices.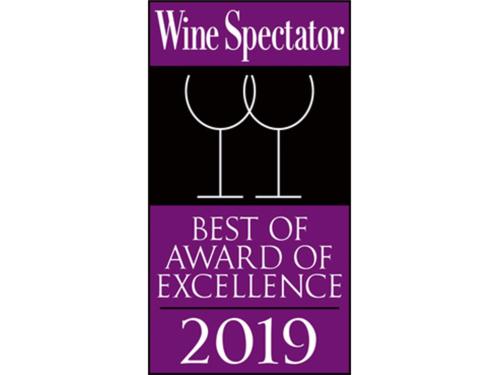 True South Dining Room at The Rees Hotel Queenstown has been awarded the prestigious 2019 Best of Award of Excellence by US wine and hospitality magazine, Wine Spectator.
The internationally acclaimed Wine Spectator's annual Excellence Awards recognise a wine list of 100 or more quality wine selections that thematically match a restaurant's cuisine.
2019 marked our 8th consecutive award!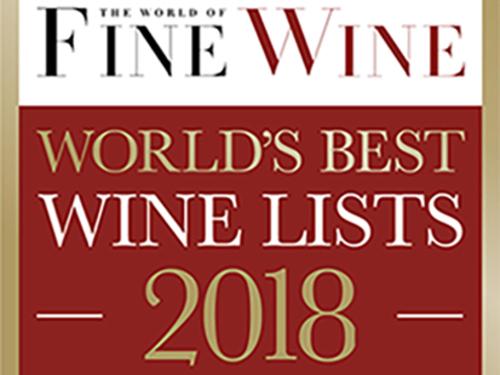 For the 5th consecutive year, True South Dining Room has been awarded a prestigious '2 Stars - World's Best Wine Lists' for 2018.
Presented by The World of Fine Wine, this award showcases the world's best wine list from the world's best restaurants. TWFW are an award-winning magazine, website and app speaking to an international readership of discerning individuals who each share a passion for wine and produce a quarterly magazine, available across 30 different countries.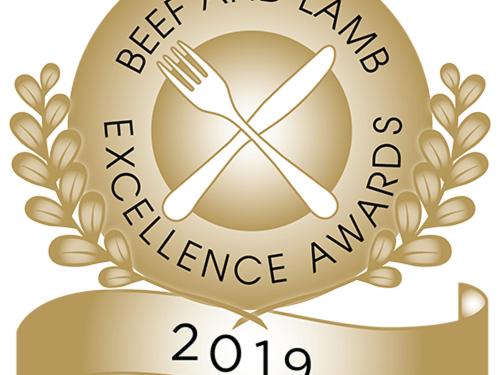 The Excellence Awards are designed to acknowledge a consistently high standard of beef and lamb cuisine.
Fine dining food using local produce in a relaxed unpretentious environment. Whenever you see the Beef and Lamb Excellence Award, you can expect tasty, skilfully composed and superbly presented beef and lamb dishes.